Find your local rugby club
Rugby union's a game for everyone: big lads, small girls – thinkers, sprinters – veterans, youngsters - it's a family sport, a social game – click below to get involved!
Find club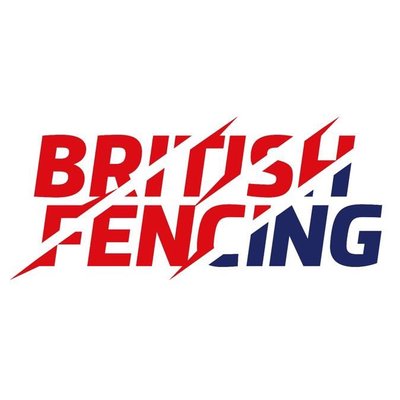 Try Fencing Near You
British Fencing is the governing body for the sport of fencing in the UK. It operates, from grassroots level up, to develop and support a strong, successful and sustainable fencing community that inspires and enables people to start, stay and succeed in fencing.

Its objectives include building a pathway to international success, fostering accessible inclusive swordplay opportunities delivered via partnership programmes.
Try now
Discover badminton near you
We are the organisation for all things badminton in England for everyone who wants to get involved whatever age, ability or gender. We love playing, watching and supporting badminton. We want everyone in England to do the same and become part of the badminton community, whether as a player, coach, volunteer or fan.
Discover
Try Dodgeball Near You
British Dodgeball is recognised as the National Governing Body for dodgeball in the UK by the World Dodgeball Federation and the European Dodgeball Federation. They aim to inspire generations and communities to experience the benefits of playing dodgeball by creating a platform for all players to enjoy the game, from beginner to elite.
Try now
Find your local exercise class
There are over 40,000 classes to search for and choose from. Classfinder's easy-to-use search filters make it simple to find exercise classes that are right for you. So whether you are looking for yoga, pilates, zumba or HIIT, you can find a local or virtual class on Classfinder.
Find a class
Discover Something New